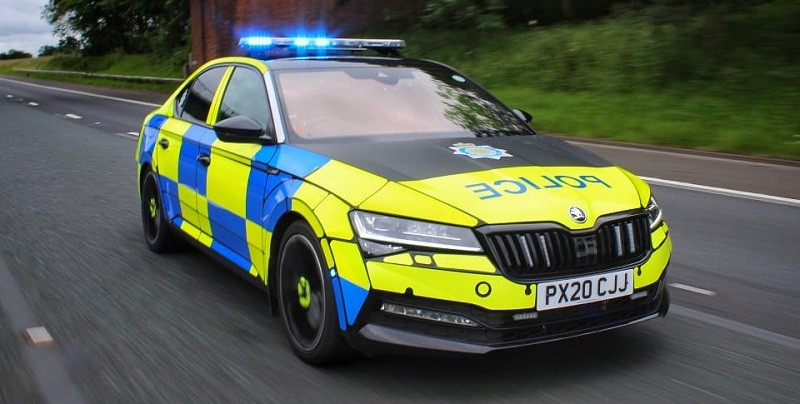 A cyclist was injured after a fail to stop crash in Appleby.
Police are investigating a fail to stop road traffic collision that took place on May 29 at about 6.30pm on Parkin Hill.
The cyclist was involved in a crash with a tractor. It was reported that the tractor left the scene without stopping.
The cyclist suffered chest injuries in the incident.
Anyone with information is encouraged to report online at www.cumbria.police.uk/reportit, quoting incident number 146 of May 30. Or contact PC Golbourn on 101. Alternatively, you can call Crimestoppers anonymously on 0800 555 111.