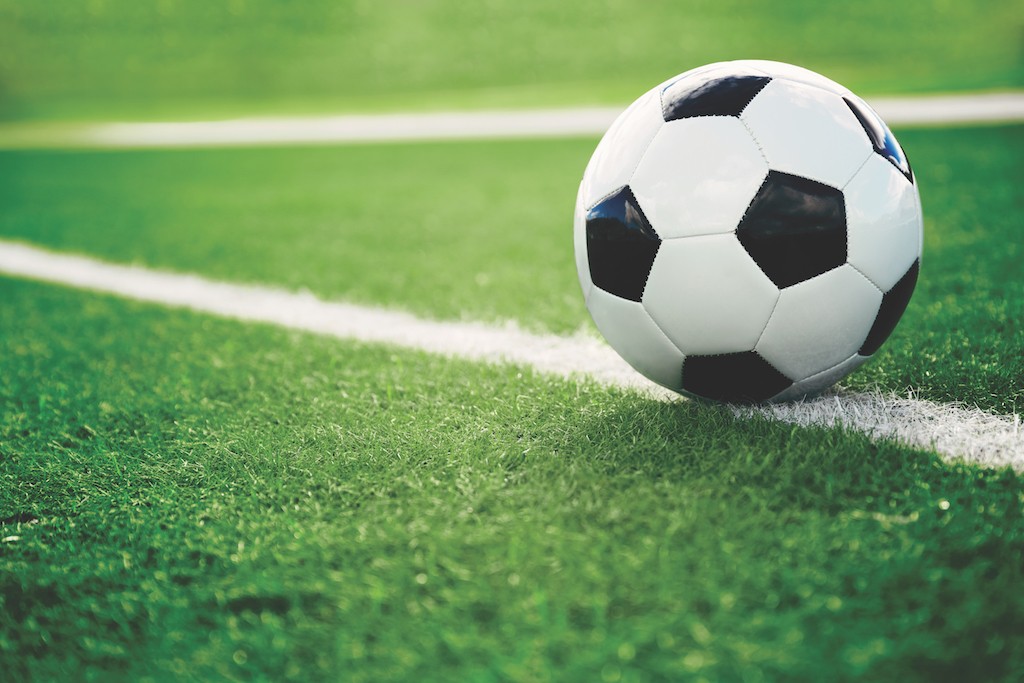 The Cumberland County League's match of the day in the Premier Division proved to be a five-goal thriller.
Workington Athletic entertained in-form Cockermouth and just edged the result 3-2 in an entertaining game.
Athletic earned the points with goals from Kevin Connelly, Matthew Perry and Marc Messenger.
Cockermouth kept-up the pressure until the end with Kyran Bertram and Mark Campbell replying.
Workington Reds Development and Pirelli met on the 4G at St Benedict's School with the game ending up in a 2-2 stalemate.
Rueben Butterworth and Leon Dmytrowski notched the Reds goals, with Jordan Atkinson and Jordan Pritchard ensuring Pirelli shared the spoils.
Gosforth travelled to Carlisle to take on Northbank and came away with all three points. 
Ellis Dickinson hit the net for Northbank but goals by Jordan Livingston and Sam Tallantire enabled Gosforth to claim a 2-1 victory.
Wigton Harriers journeyed a few miles south to take on Maryport Athletic and came away with a 3-0 victory.
The young Athletic side were unable to match the goals scored by Harvey Harrison, Ryan Studholme and Jonny Studholme.
In Division One Windscale Reserves entertained Mirehouse and were leading 1-0 at the interval courtesy of a Jordan Kelly goal.
Mirehouse always had the lion's share of the ball and it was no surprise when Kyle Bailliff pulled them level with a back post header.
Further goals from Jake Wight and Nathan Dryden gave the result a more realistic look at 3-1to the visitors.
Following their recent player problems, Silloth got back on track with a 3-3 draw at Whitehaven Miners.
Robbie Wilkinson, Owen Woods and Lewis Park scored the goals for the Miners but a hat trick from Dean Hewitson earned Silloth their first point.
Due to internal issues, Whitehaven Amateurs Reserves were unable to field a side for their game away to UniSun. 
They are hoping to address these prior to next weekend's scheduled fixtures.