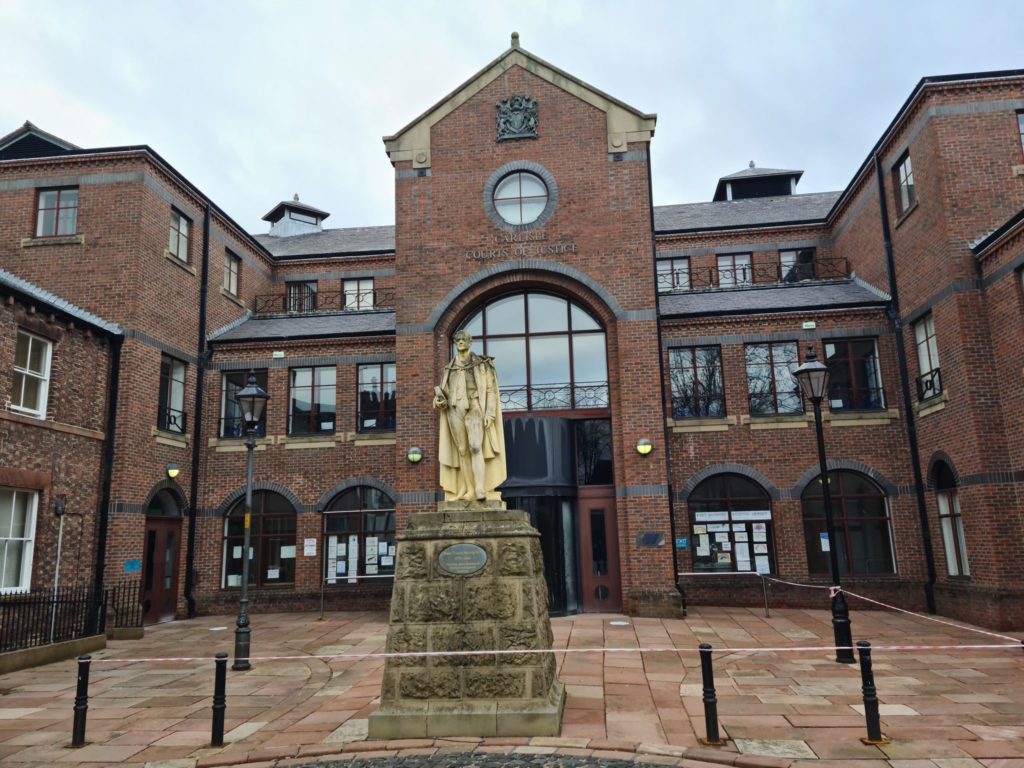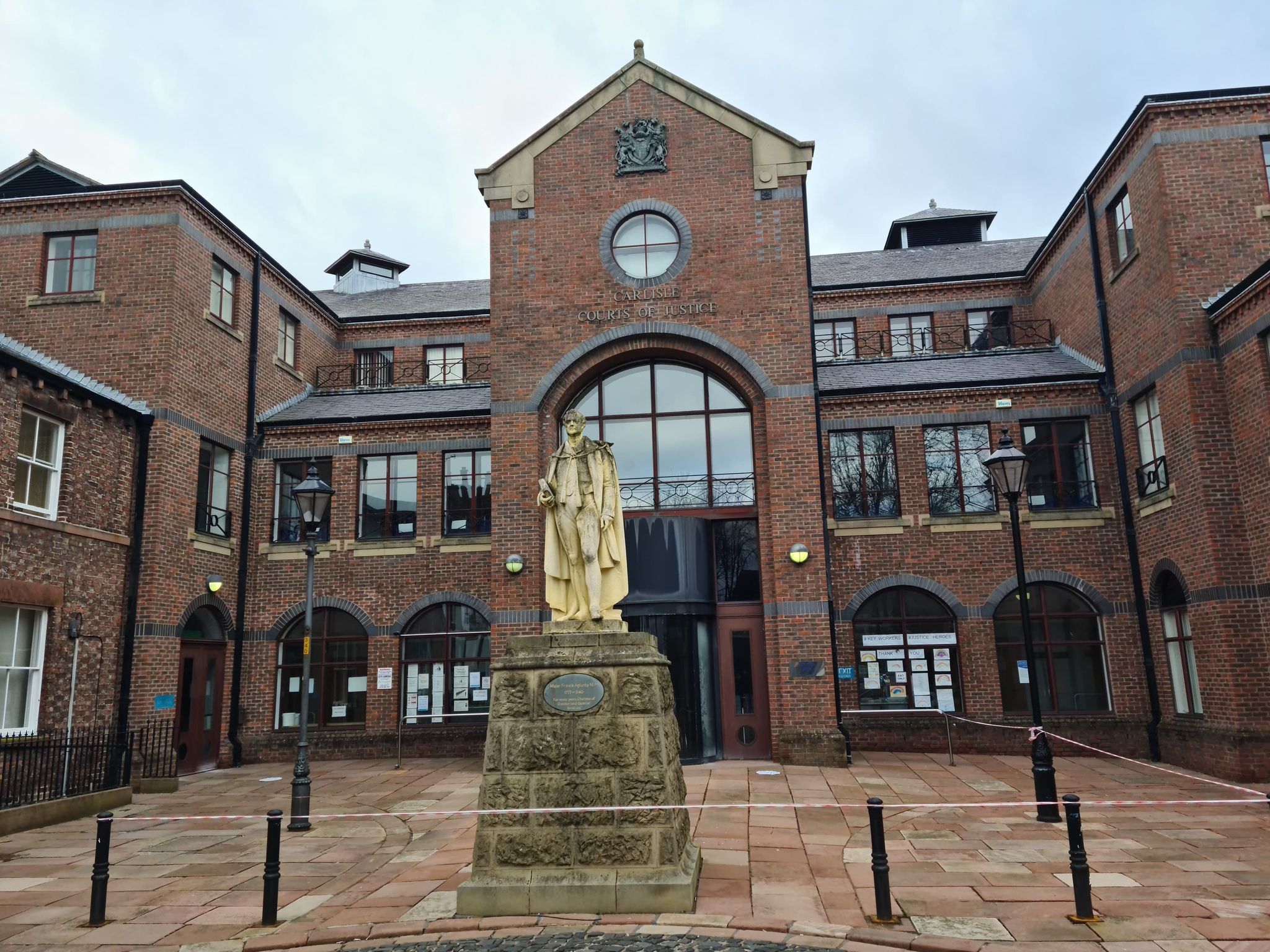 A baby suffered unnecessary medical procedures after her dad failed for many months to disclose that he had dropped her on her head, a court heard.
A judge noted that the toddler had been treated for a bleed on the brain in the aftermath of an incident which ultimately led to her father facing a child neglect charge.
And at Carlisle Crown Court earlier today, the man — who lives in the Eden district — pleaded guilty to one offence of cruelty to a person under 16 years.
This was committed during a period spanning around 15 months.
Particulars of the charge admitted by the man reveal he wilfully ill-treated, neglected or exposed (the child) in a manner likely to cause her unnecessary suffering or injury to health.
Court papers show he had done so by failing to disclose that he had dropped her on her head and thereby caused her to suffer unnecessary medical procedures and separation from her family.
Referring to a medical report produced by a doctor, Judge Nicholas Barker told the man as he stood in the dock that his crime had involved "failing to disclose you dropped your daughter, and thereby potentially caused the injury that she sustained, which was a subdural haemorrhage."
The man had submitted a formal basis for his guilty plea.
His barrister, Kim Whittlestone, asked for a probation service pre-sentence report to be prepared before the man was handed his punishment.
"Much water has passed under the bridge", said Miss Whittlestone, since the original incident.
Judge Barker adjourned the case until 8th October, when full details of the man's offending will be outlined by the prosecution, before mitigation is advanced.
The man — who cannot be named to protect the identity of the child — was granted bail and told by Judge Barker a prison term could not be ruled out.
"It is a serious matter, of course it is, as well you know. All matters will be considered by the court in terms of sentence," said the judge.