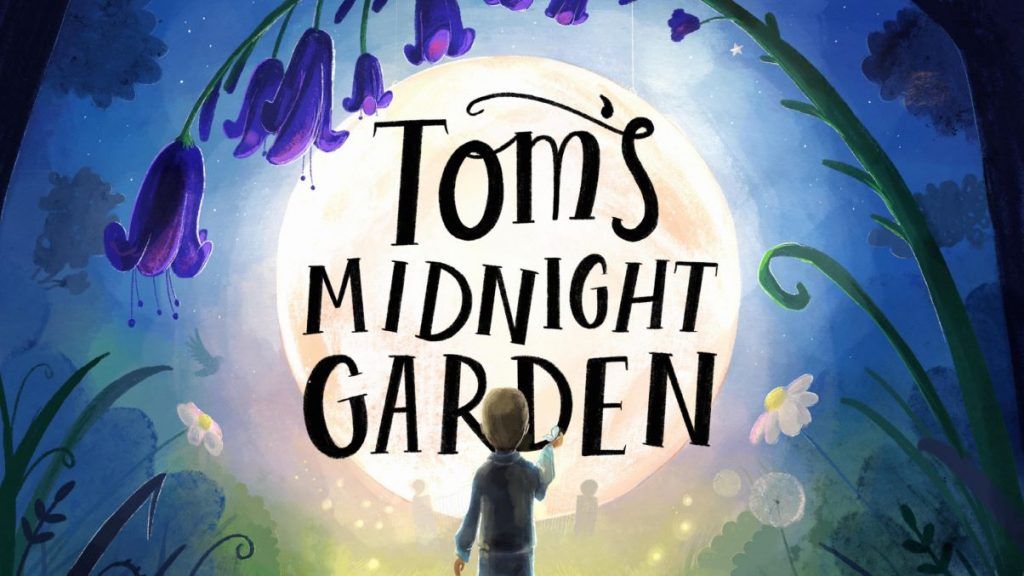 Tickets for Theatre by the Lake's Christmas show go on sale on Friday.
Tom's Midnight Garden will be performed at the Keswick theatre from November 26 to January 15.
Directed by Liz Stevenson and designed by Louie Whitemore, Tom's Midnight Garden promises to wow audiences with its playful theatricality, music and puppetry.
This tale of friendship and discovery will be brought to life on the theatre's Main Stage.
It tells the story of Tom who has been sent away with his aunt and uncle to quarantine in a mysterious old house.
Bored and lonely, Tom counts down the days until he can go home to his old life, until one night, he hears the grandfather clock strike 13.
Guided by ghostly voices, Tom discovers a magical garden on the other side of a door and meets Hatty. The pair strike up a firm friendship, sharing adventures without a care in the world. But all is not as it seems, and poor Tom soon discovers that he is rapidly running out of time.
Theatre by the Lake's production of Tom's Midnight Garden has been adapted for the stage by David Wood from the book by Philippa Pearce.
Puppetry will be provided by Jimmy Grimes – the puppet director from The Shepherd's Life in 2016.
Most performances will be running at full capacity, and people can book unlimited tickets.
However the theatre are offering four guaranteed socially distanced performances on November 29, December 3, January 7 and January 14, all at 7.15pm.
The theatre has also catered for those for whom an in-person visit to the theatre is too soon by announcing a digital on-demand version of Tom's Midnight Garden available to book now and viewable on-demand from December 23 to 30.
Liz said: "It is so wonderful to be able to bring our beloved annual Christmas show to our Keswick stage once again.
"The show is going to be inventive and vibrant with a little bit of that special magic that our audiences have come to expect and love! 
"Tom's Midnight Garden is about the passing of time and people growing up and getting older – but it is also about friendship, imagination and having wild adventures.
"After an unprecedented year, we hope that this will be the perfect Christmas treat for friends and family to come together and enjoy."