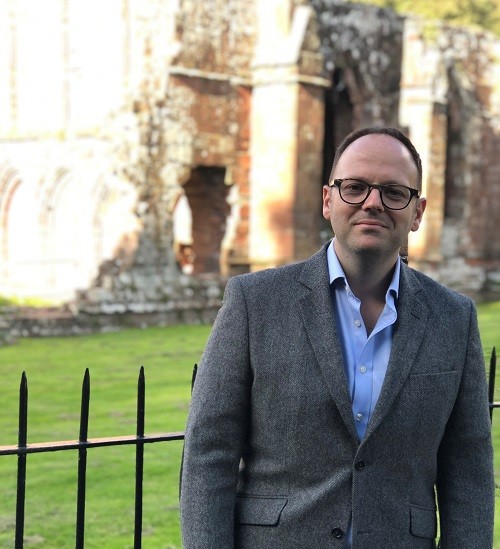 A Cumbrian MP has urged residents to get their COVID-19 booster as the virus continues to grip the county.
The colder weather in the winter months favours transmission and experts have warned there could be a significant flu surge and continuing or rising COVID-19 cases.
67,064 people have already received a first dose of the coronavirus vaccine in Barrow and Furness and 62,267 have now received a second dose.
Vaccines provide the best possible protection against infection and serious disease and so it is vital people come forward for both COVID jabs and flu vaccines. The COVID booster programme was launched to prolong protection into winter, and for those aged 12–15, it is so important to come forward for a single dose to reduce transmission in schools and keep pupils in the classroom.
People will be invited for the COVID-19 booster jab when it's their turn – if they have not been contacted within a week of reaching six months since their second jab they can call 119 or book online. Those who are eligible for a free flu vaccine can book an appointment through their GP surgery or local pharmacy.
Barrow and Furness MP Simon Fell said: "Thanks to the 67,064 people in Furness who have come forward to get their jabs, we've been able to open up the country and make progress back towards normal life.
"Over four million people across the country have already received a booster jab. It is vital that each and every one of us continues to play our part – to protect our loved ones and the NHS, and to stay ahead in the race against the virus, by taking up the offer of a vaccine.
"Through a renewed national effort to get jabbed against COVID and flu, building on the biggest flu programme in history, we can continue saving lives by building up our protection against the virus."