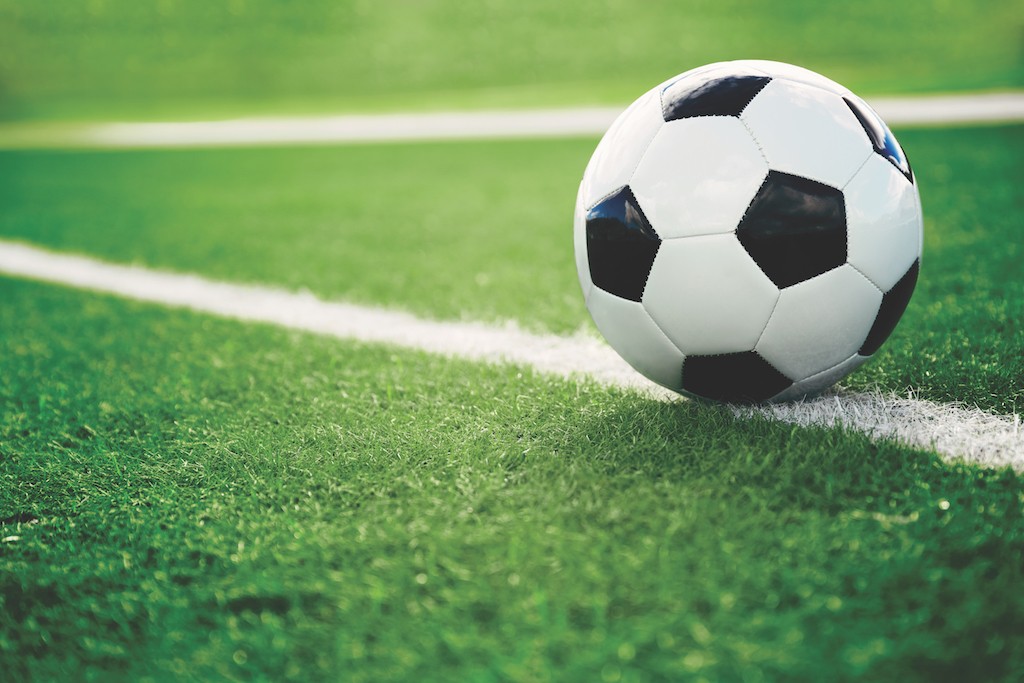 Windscale were in Wearside League action again last night and it was probably a game too far.
This was Windscale's 23rd game in 87 days and the strain this fixture schedule has placed on the team came to roost when they suffered an 8-1 reversal off a competent Chester-le-Street team.
With several players unavailable predominately due to injury and without both their first two choice goal keepers, young Joe Green was given his first taste of Wearside football.
The team coped well in the first period with Green making some commendable saves however, he was beaten in the 22nd minute to give the home side the lead. It took Chester-le-Street until the final kick of the half to increase their lead and double their advantage at the break.
The second period started well for Windscale when their man of the match, Lewis Jolly pulled a goal back three minutes into the half.
However, it was all downhill after that with the home side, who are League leaders, adding a further six goals taking their total to eight and with them, all three points.
Thankfully this is Windscale's last mid-week fixture and should provide the time and opportunity for some players to take a well-earned rest.
However, Windscale are on their travels again on Saturday to Wolviston to play their 24th game since starting the season on 31 July, and hopefully the start of another unbeaten run.
Nineteen of those Windscale games have been in the League and they have played more than any other team in the competition to lie sixth, some six points behind the leaders Chester-le-Street but from three more games.
Second-placed Darlington Town have only played 12 League games and look strong favourites for the title as they have won 11 of those and lost only once.
Wolvison, who host Windscale on Saturday, are tenth five points behind the Cumbrians with three games in hand.