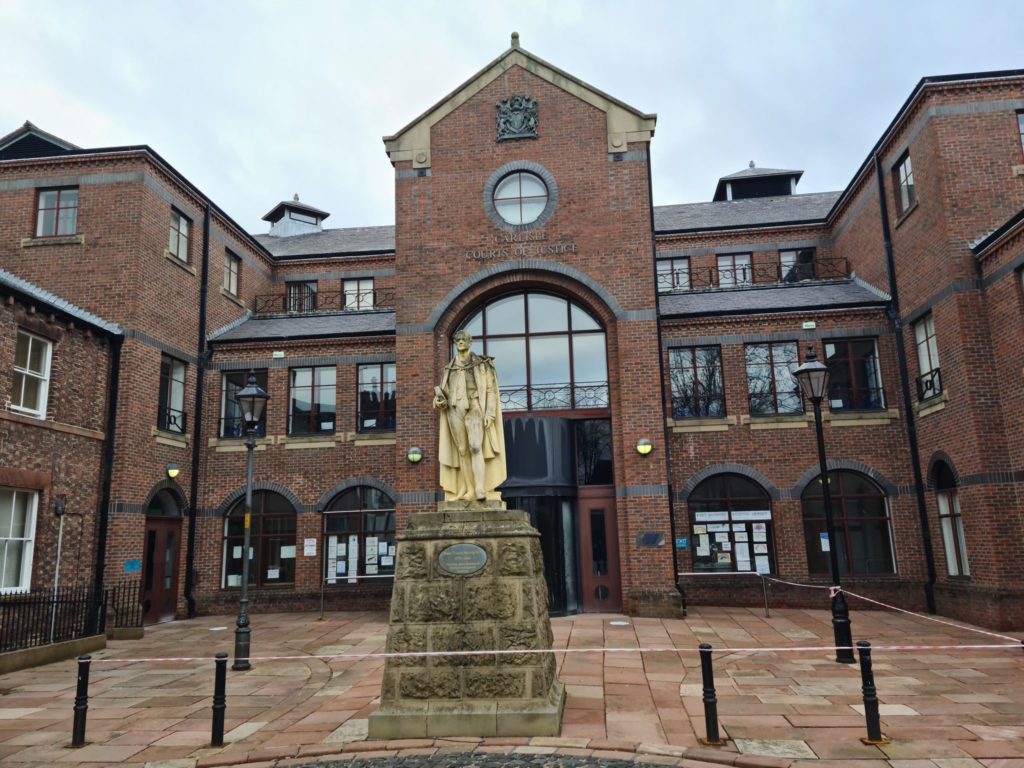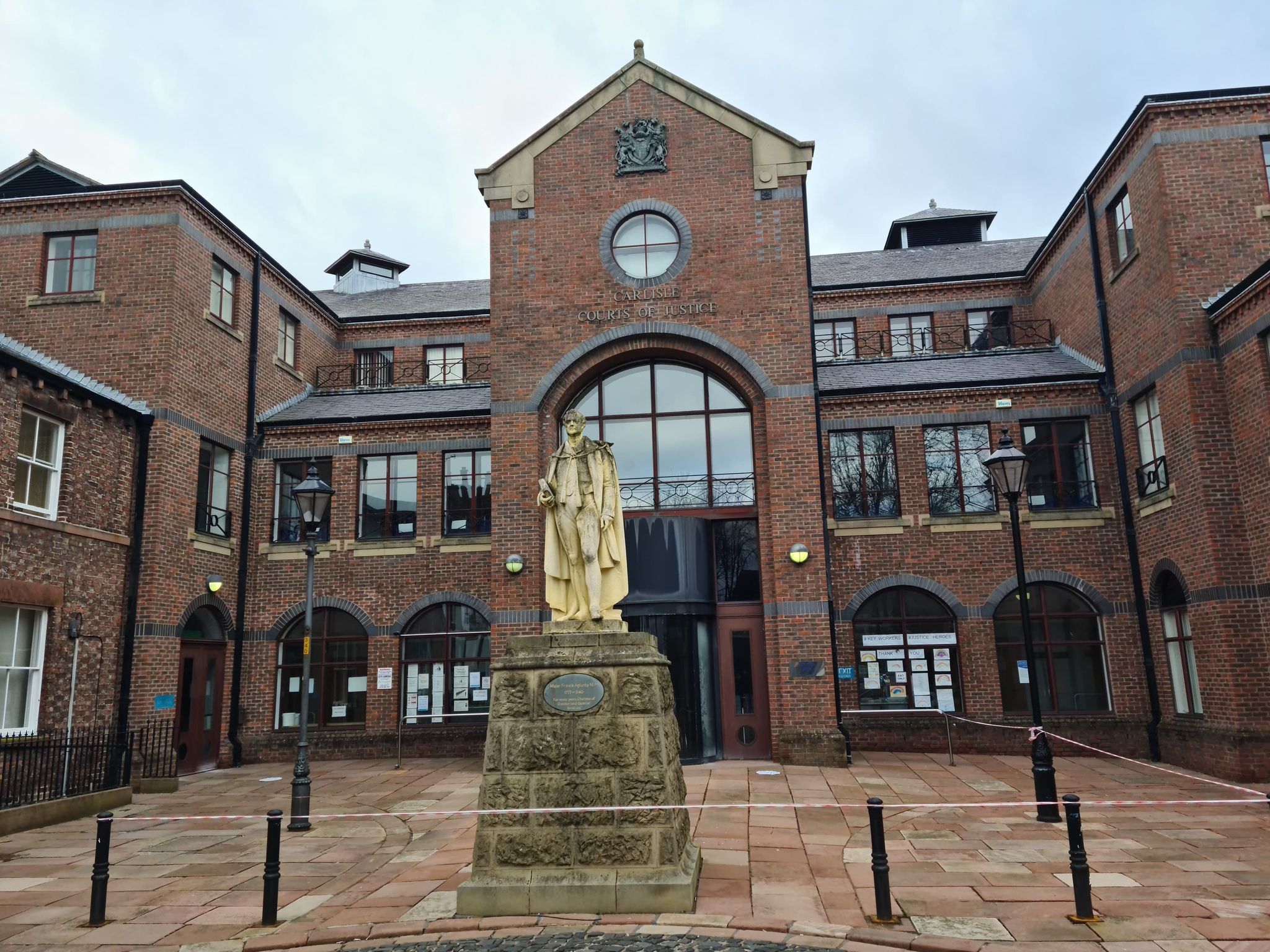 A shoplifter who attacked a security officer with kicks and punches after he challenged her at Carlisle's Morrisons store has been sentenced by a judge.
Kazeem Ogunsanya was going off on a break and not wearing his distinctive work clothing when he first saw 42-year-old Leanne Cassidy moving a trolley full of stolen goods towards the exit.
After Mr Ogunsanya retrieved his high-visibility vest and returned, he saw Cassidy leaving the store with her £174 loot. She claimed her friend had the receipt.
But as Mr Ogunsanya tried to usher her back into the supermarket, she responded by kicking him in the groin, threw multiple punches with a clenched fist and tried to head-butt him. He escaped injury.
Cassidy, of Mitchell Avenue, Northside, Workington, later admitted common assault and theft.
Sitting at Carlisle Crown Court, Judge Nicholas Barker heard of her chaotic life, mental health difficulties and that an alteration of medication had affected her decision-making on the day.
Concluding Cassidy needed "support and structure", the judge imposed a 12-month community order comprising rehabilitation and a six-week electronically monitored nighttime curfew.
"It was an unpleasant attack upon that security officer who behaved in an admirable way, acting beyond what he needs to do," Judge Barker told Cassidy. "He demonstrated what I would suggest was considerable forbearance and considerable restraint having been presented with a woman trying to punch, head-butt and kick him,
"He may have acted more zealously in his own defence — but he didn't."