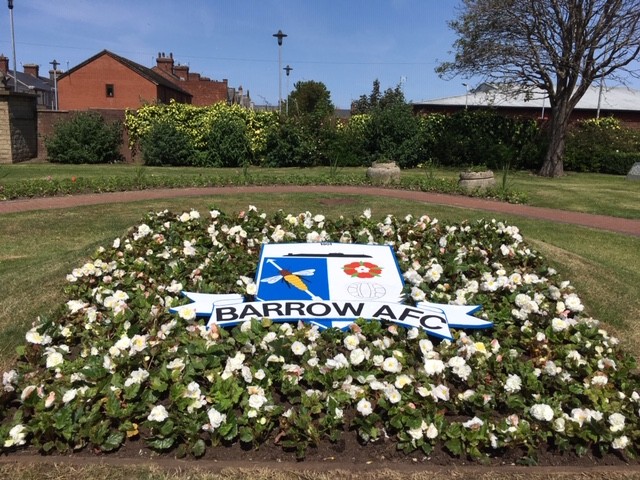 There's just no stopping Barrow at the moment as a 2-0 win at Newport lifted them to second in League Two.
There was talk of Josh Gordon being snapped up by clubs at a higher level during the transfer window – but no offers came in the end.
However if he keeps on scoring at his present rate then some club will surely be in during the January window to test Barrow's resolve.
For it was Gordon with another brace who earned Barrow the three points from their trip into Wales.
Gordon's goals condemned Newport to another home defeat their ninth in their last 10 League games there.
In fact Newport had looked the likelier side in the first half when they were able to dominate possession, something that most clubs have found it difficult to do against Pete Wild's side.
Yet it was still Barrow who got the opening goal right on half-time. Harrison Neale created the opportunity and goal poacher Gordon did the rest.
Hs second came on 59 minutes in more conventional fashion – from the penalty spot after Hayden Lindley fouled Robbie Gotts in the area.
Although they were competitive enough Newport did not look capable of finding a way through a compact Barrow defence and Wild's men saw out another well earned
Barrow are now four points behind leaders Leyton Orient who visit Holker Street on Saturday in League Two's Match of the Day.