A couple have been rescued from the top of a Cumbrian fell, despite weather warnings for snow.
Coniston Mountain Rescue Team were called yesterday, March 9, at 2.21pm by Cumbria police after a couple reported themselves lost on the top of Dow Crag and unable to get down the fell.
Most of northern England had been issued with weather warnings by the Met Office, and conditions were very wintry – low cloud, low temperatures, high winds gusting over 50mph, and snow falling, with more forecast.
The team dispatched two Land Rovers up the Walna Scar track with teams deploying up to Goat's Hawse and to Brown/Buck Pike to cover both likely exits from Dow Crag.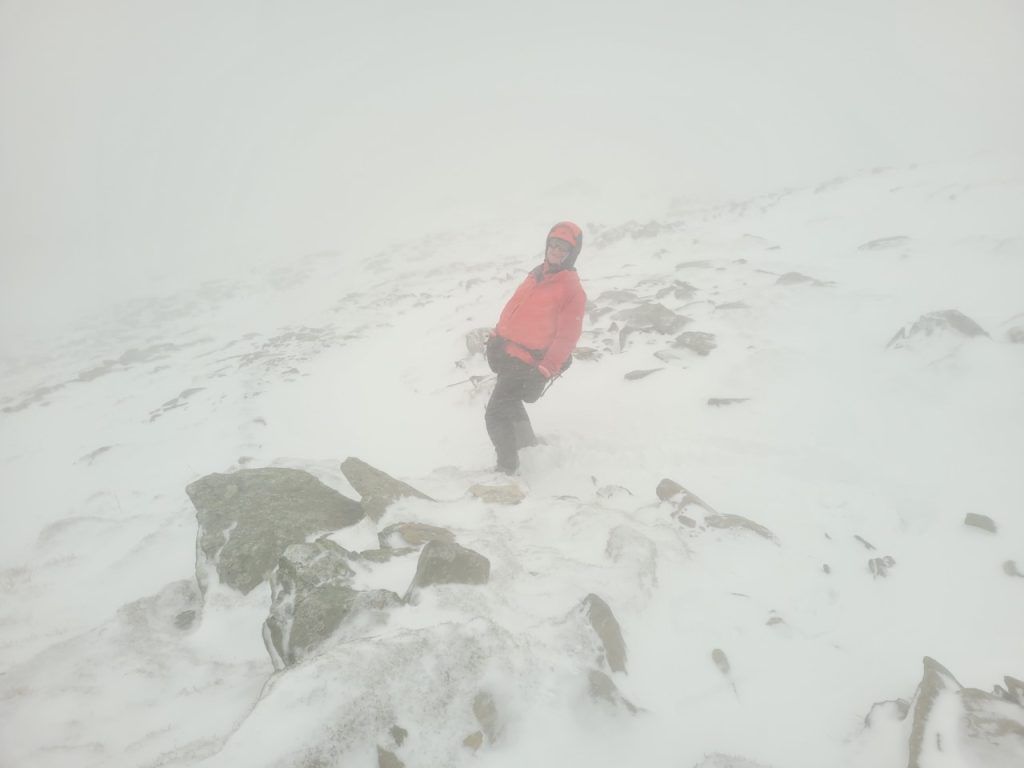 Rescuers found conditions worse than forecast – with strong winds knocking team members off their feet.
The couple were found cold but unharmed and were given warm drinks and extra waterproofs and were slowly walked down off the fell-top to the team's Land Rovers.
They were then driven to the team's base for further warming and a discussion about walk planning and equipment.
A total of 12 volunteers attended and the rescue took four hours in total.