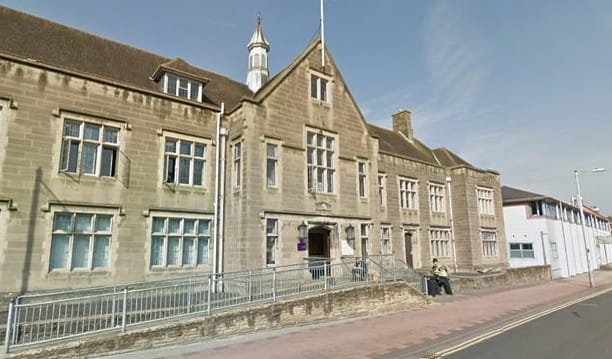 [A] man has been disqualified after pleading guilty to driving without due care and attention after a road traffic collision occurred on the A69 on June 26, 2017.
Magistrates in Carlisle were told Gareth Graham, 36, of Rose Hill, Gilsland, Brampton, was driving a Leyland Daf HGV vehicle on the A69 near Brampton, when his lorry crossed the central line markings and collided with a car travelling in the opposite direction, both vehicles sustained substantial damage.
Graham told the court he "momentarily took his eyes off the road", he admitted a momentarily lapse of concentration and his vehicle drifted across the central line markings, he told magistrates how he stopped as quickly as possible and "ran back towards the other car" and apologised to the occupants.
The court was told Graham has nine-penalty-points on his licence and will receive further points for this offence.
Graham said, since the accident "he has made a conscious effort to alter his driving habits, he never listens to the radio and does not use a mobile phone and watches his speed."
Magistrates added 7-penalty points to his licence, which means his is a "totter" [12-points or more can mean a driving ban], he now has 16-points on his licence; he then applied for an "exceptional hardship" plea to be heard, explaining to the magistrates he will be caused problems if disqualified, as he helps with taking his two-children to or from school or nursery, he sometimes has to pick them up after school, public transport is not good in the rural area where he lives.
He was asked if he would lose his job, he explained he works for the family business which is a road markings contractor, he needs his licence to get to and from work, he works for his dad's company and explained he didn't think he would lose his job.
The magistrates refused the exceptional hardship plea, Graham was disqualified from the roads for six-months with a fine of £235 and court costs totalling £115.