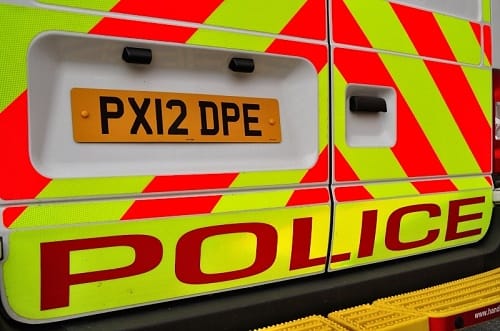 [P]olice are appealing for information following an attempted robbery in south Cumbria yesterday (January 17).
Officers were called to reports of the incident at the Gilpin Bridge Inn on the A590, at around 8pm last night.
It was reported that four men attempted to steal jewellery from a man and a woman.
The victims suffered minor injuries in the incident. The offenders did not make off with the jewellery.
Police are appealing for anyone who saw a 5-series BMW with 4 males inside, travelling along the A590, Greystones filling station or Gilpin Bridge Inn at around 7pm – 8pm, to get in contact.
Anyone with information is asked to contact police on 101.