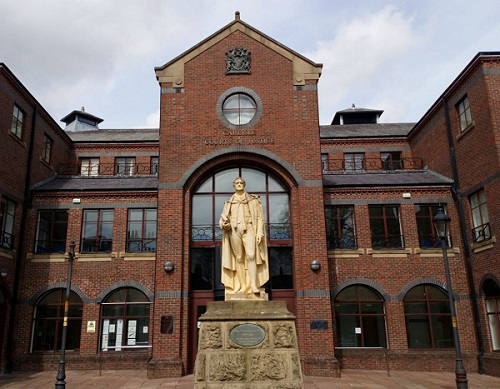 A MAN who breached a judge's punishment for his role in a brutal attack in Wigton has been jailed.
Jordan Robinson was one of two men sentenced at Carlisle Crown Court in July 2017.
Robinson, 26, received an 18-month jail term – which was suspended for two years – and was ordered to complete rehabilitation and 240 hours' unpaid work.
This was the punishment for his role in the violent joint assault on a man who was kicked, punched and had his head stamped on inside a property in Wigton.
Robinson appeared at the crown court again today (FRI), when he admitted breaching the original sentence by failing to attend appointments without good reason, in July and August. The court heard he had completed just over a third of his unpaid work hours despite the probation service trying to arrange convenient community service sessions around his paid work commitments.
Robinson, a self-employed joiner of Eden Street, Silloth, had nine months of the suspended jail term activated.
"Time's up," he was told by Judge Peter Davies, who had imposed the original sentence. "I'm afraid you've reached the end of the line. I'm not having my orders ignored like that."