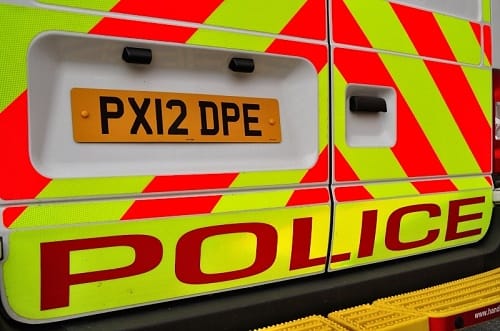 Police are investigating an assault that occurred on Queen Street, Whitehaven, at approximately 4pm on Sunday 11th of November.
A Cumbria Police spokesman said: "The incident involved five men.
"Four men were reported to be involved in the assault.
"The victim, a 60-year-old man, received minor injuries."
Anyone with information or who witnessed this incident should contact Police quoting log 87 of 12th November 2018.
Email: [email protected] Call non-emergency number: 101 Or Crimestoppers anonymously on 0800 555 111.