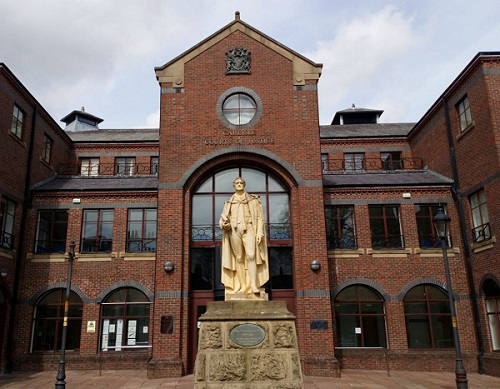 A MAN has appeared in front of a judge and denied money laundering charges said to be linked to Africa-based "romance fraud".
Anderson Boakye, 26, of Crummock Street, Carlisle, made an appearance at the city's crown court.
During a short hearing, Boakye pleaded not guilty to two charges. Both allege that he entered into or became concerned in a money laundering arrangement.
Those charges allege he received money into his bank account – and collected sums of cash – knowing or suspecting it would facilitate the "acquisition, retention, use or control of criminal property by another".
In an address to Judge Peter Davies, prosecutor Gerard Rogerson said: "This case before you today is part of a larger operation…into so-called romance fraud, originating from Ghana, scamming elderly ladies and gentlemen out of their life savings."
Boakye is now due to go on trial before a jury on July 29. In the meantime he was granted bail by Judge Davies.
Appearing alongside him in the dock was 28-year-old Laura Glendinning, also of Crummock Street in Carlisle. Glendinning faces one money laundering charge but did not enter a plea and was also granted bail.