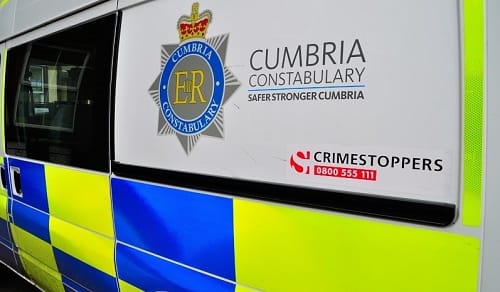 Police are investigating the report of an out of control dog that injured a woman.
The incident occurred in field at the rear of Chaucer Road, Workington at 6:20pm on Sunday 28th April.
A Cumbria Police spokesman said: "The woman was walking her dog in the area when a dark tan coloured dog described as a bull mastiff bit the woman.
"Police are appealing for witnesses, especially a man who assisted the injured woman, and a woman who was in the area at the time of the incident."
Anyone with information should contact police on 101 or Crimestoppers anonymously on 0800 555 111  quoting log 214 of the 28th April 2019.