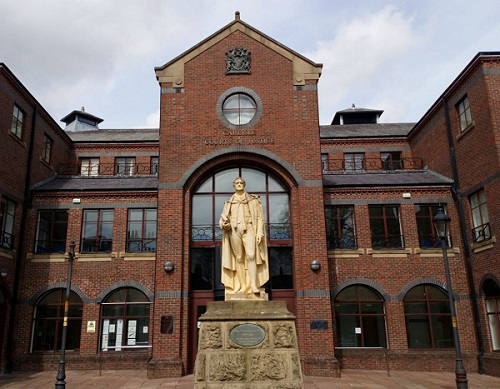 A PERSISTENT West Cumbria shoplifter who snatched hundreds of pounds worth of razors as she repeatedly targeted the same supermarket has been jailed.
Carlisle Crown Court heard how Melissa Ridley stole the high value items from the ASDA store, Moss Bay Road, Workington, on four different dates earlier this year.
Ridley snatched razors with a total value of almost £400 twice in January and then once in both February and March.
In doing so, the 33-year-old breached a criminal behaviour order (CBO) she was made subject to in 2017, which she also did by visiting a Wilko shop in Whitehaven on March 20.
The first of her crimes came just over a fortnight after she was handed a suspended prison term by magistrates for an earlier CBO breach.
Judge Peter Davies heard Ridley had 141 previous offences to her name. Despite seeking to charge her lifestyle, she had fallen back into crime in early 2019 while using Valium.
Ridley, previously of Workington's Fountains Avenue and now of no fixed address, was jailed for 20 months today (MON) after she admitted four theft charges and breaching the CBO.
Judge Davies called her a "persistent offender", saying her latest offences had the "classic hallmarks of somebody who steals in order to fund their drug addiction."