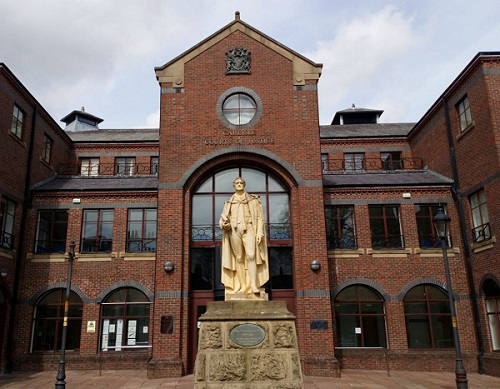 A MAN accused of dangerous driving on a Lake District road is due to stand trial next month.
Michael Patrick Kinsella, 44, faced one charge when he appeared at Carlisle Crown Court earlier today (FRI).
This alleges that he drove a Vauxhall Astra, dangerously, on Claire Avenue in Windermere. It is alleged that this occurred on June 8 this year.
During a brief hearing before Judge James Adkin, Kinsella pleaded not guilty to the allegation.
As a result, he is due to stand trial before a jury at the crown court in the week of August 12.
It is estimated the hearing will last around a day.
In the meantime, Kinsella, of Kirkfield, Ambleside, was granted bail by Judge Adkin.