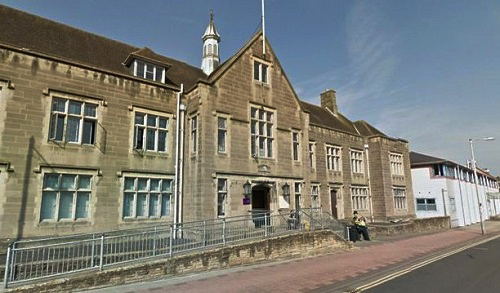 A TEENAGER has appeared in court accused of an alleged heroin supply crime.
Eighteen-year-old Kaya Emile Preston faces one charge which follows the stoppage of a vehicle which had been travelling northbound, near Carlisle, yesterday (THURS).
A quantity of heroin, potentially worth around £1,300, is said to have been recovered.
Preston appeared at North and West Cumbria Magistrates' Court in Carlisle this morning (FRI).
He entered no plea to the single charge he faces, which alleges the possession of class A heroin with intent to supply it to another on July 2.
After hearing a brief outline of the circumstances from prosecutor John Moran, District Judge Gerald Chalk committed the case to Carlisle Crown Court.
Preston, of Orlando Close, Prenton, Wirral, is due to appear in front of a judge on August 5.
Until then he was remanded in custody by District Judge Chalk.