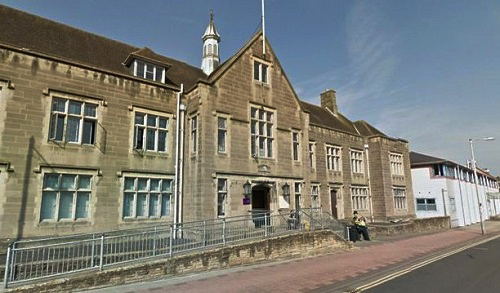 A dispute between neighbours has landed a 50-year-old Carlisle man court.
Craig Andrew Logan appeared before Carlisle Magistrates Court from custody and gave his address as Dunmallet Rigg, Morton, Carlisle.
He pleaded guilty to a charge of harassment, putting the victim in fear of violence.
A number of offences took place between April 1, 2019 and October 27, 2020, when he shouted at his neighbour in a flat adjacent to his, this was over a period of 18-months, the victim was verbally abused and threatened with violence. The court was told most of the verbal threats were peppered by "expletives".
Prosecutor Malcolm Isherwood told the court that Logan shouted the threats from his house and when he met the neighbour outside, he threatened to rip the victims head off on more than one occasion, he was very abusive and made a threat to burn the victims car with him inside.
Police arrested Logan on October 27, when arrested he kept making threats about his neighbour and kicked the cage inside the police van, and kept shouting he would "rip the neighbours head off", while in custody he threatened to phone someone and the neighbour would "get done".
Logan appeared in court on October 29, when he pleaded not guilty and was remanded in custody, today (THUS) he pleaded guilty to the offence.
Magistrates remanded Logan into custody, they declined jurisdiction has their sentencing powers were inappropriate, he will appear before a judge at Carlisle Crown Court for sentencing on December 7.