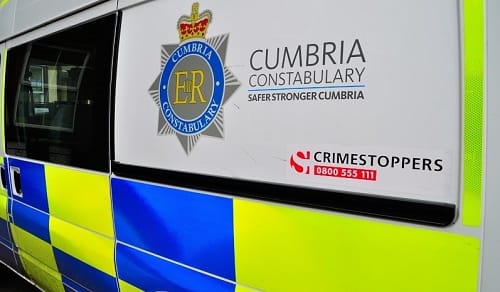 Police are investigating two incidents of indecent exposure, which occurred at approximately 8.30pm on Thursday 22nd October and 8.35pm on Friday 30th October, in the Chapel Close area of Warwick Bridge.
On both occasions an unknown male has exposed himself to a woman.
The offender is described as a white male in his teens or early 20s, wearing a dark coloured hoodie, dark grey joggers and trainers.
A Cumbria Police spokesman said: "Officers are asking for anyone who may have dash cam footage capturing the incident, or CCTV to contact police to help with our investigation."
Anyone with information is asked to contact PC 2675 on 101, or call Crimestoppers anonymously, quoting log 219 of the 30th October 2020.