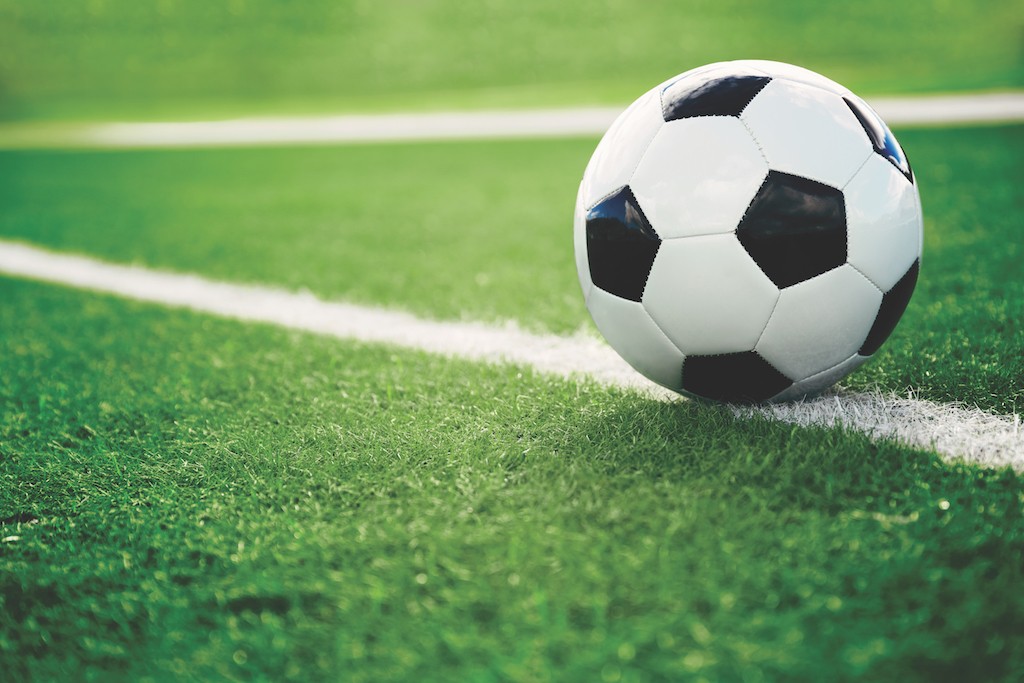 A £20,000 fund to help sports groups in Carlisle has been launched.
Cumbria County Council's Local Committee for Carlisle has agreed to contribute £10,000 alongside a £10,000 grant from Carlisle City Council to develop the Sports Group Hardship Fund.
The county council said: "Many sports groups have had a difficult time running regular activities as a result of restrictions to manage coronavirus, resulting in a lack of income and fewer resources."
During the current lockdown, the majority of sports clubs and organisations will be closed – the only exception is organised outdoor sports for disabled people.
The new fund intends to help sports clubs bounce back.
The fund is available to not-for-profit sporting organisations and community groups that have reduced financial resources.
Deborah Earl, Cumbria County Council's cabinet member for public health and communities, said: "I am pleased to announce the development of the Sports Group Hardship Fund in Carlisle, with the allocation of £10,000 from both the county and city councils. This is a good example of working in partnership for the benefit of our local communities.
"Sports groups and clubs provide access to all sorts of activities that help people stay healthy, active and fit. We know the grant fund will help many to protect their services from closure due to the ongoing COVID restrictions, and I'd urge any not-for-profit organisations to come forward and apply for funding."
Leader of Carlisle City Council, John Mallinson, said: "The health and wellbeing of our local residents is one of our top priorities and it's important that we do all we can to support local sports groups.
"We need to protect them and their valuable services during these challenging and unprecedented times."