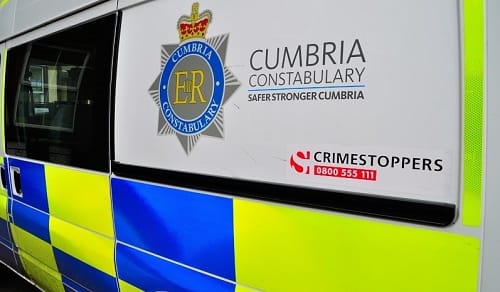 Police have confirmed that a missing man who was the subject of a helicopter search has now been found.
Cumbria Constabulary was searching for John Parr, 64, who was last seen in the Frizington area at about 6.45pm on February 25.
A search was conducted, which was supported by a National Police Air Service helicopter.
The force confirmed he has now been found.
"Thank you all who shared our appeal," a spokesman for Cumbria Constabulary said.