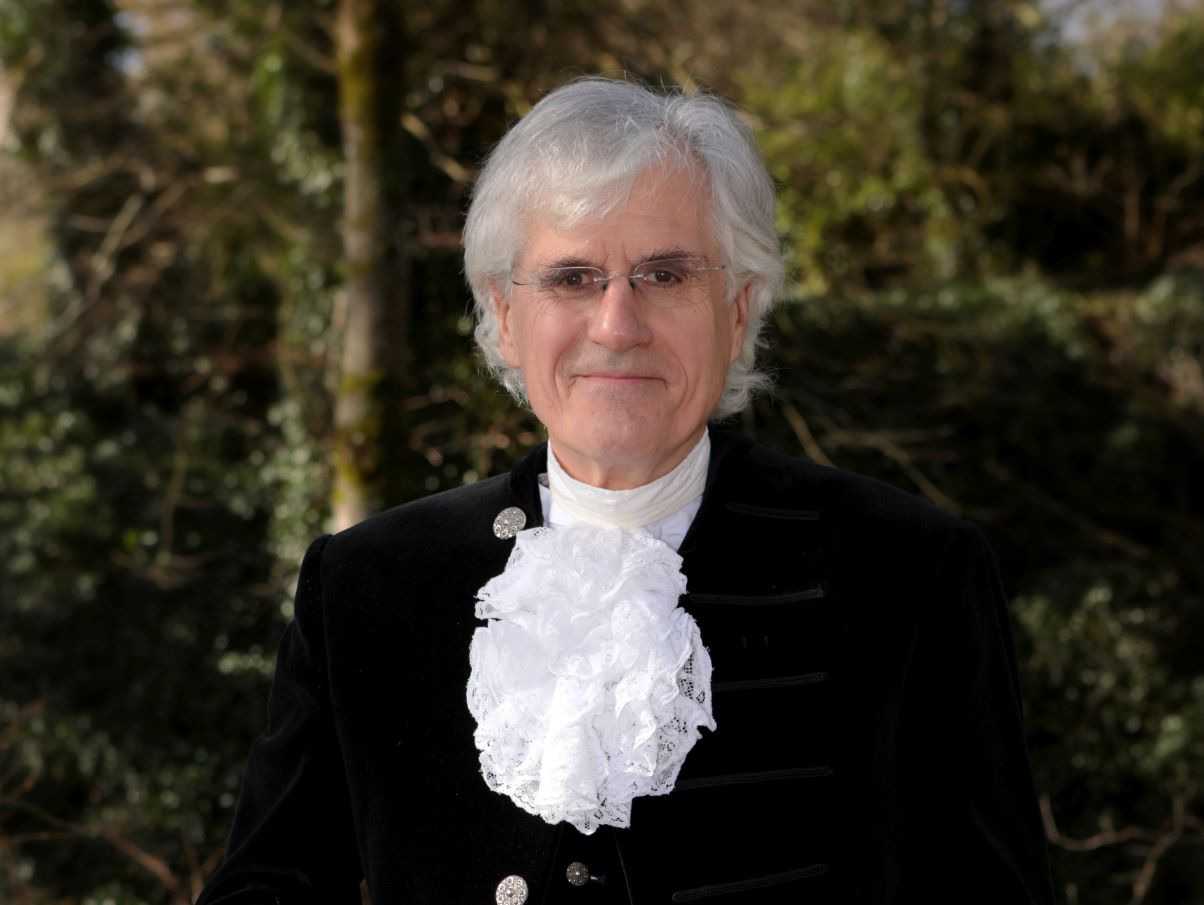 A notable county businessman has been named as this year's High Sheriff of Cumbria.
David Beeby was appointed to the ceremonial role at a virtual declaration ceremony held on March 31 and succeeds Julie Barton.
David was born and brought up in Nottinghamshire where his family has farmed for more than 150 years.
He qualified as a chartered accountant before moving into industry. In 1987 he and his family relocated to Cumbria when he was offered the role to run what was then called Smith Brothers in Whitehaven.
From 2004, until he retired in 2015, David was chief executive of the Innovia Group based in Wigton.
Before retiring, he signed the contracts for the polymer substrate supply to the Bank of England and significant new investment in the Wigton site.
David said: "Alongside my business career I have been involved in several charitable roles including chairman of The Prince's Trust in Cumbria and member of the management committee at Calvert Trust.
"I am currently chairman of trustees of Cumbria Community Foundation and chairman of Cumbria CBI.
"I am also involved in working with a small number of companies."
He plans to use his year in office to highlight and encourage opportunities for young people to advance, be confident, committed and community minded.
He added: "My theme for the year is 'Better Tomorrows' – I have selected that theme because very simply I would hope that all we do every day is about improving the foundations of Cumbria to create better tomorrows for all Cumbrians.
"While this is a generic ambition for everything that goes on in Cumbria, I am particularly concerned about the impact of COVID-19 on the younger generation.
"We all recognise this has had a negative impact on their education despite the best effort of educators and parents.
"Additionally, due to the inevitable damage to the economy over the last year, there will be limitations to opportunities in some career areas and impact on life choices."
"It is for this reason that, while I will seek to support all the fantastic work that goes on in Cumbria, I will place particular emphasis on the opportunities for young people.
"I hope to highlight, support and encourage all those activities that can help young people to develop the life skills to be good, successful, fulfilled and law-abiding citizens."
The origins of the office date back to Saxon times, when the Shire Reeve was responsible to the king for the maintenance of law and order within the shire, or county, and for the collection and return of taxes due to the Crown.
Today, there are 55 High Sheriffs serving the counties of England and Wales each year.
While the duties of the role have evolved over time, supporting the Crown and the judiciary remain central elements of the role today.
Many High Sheriffs also assist community foundations and local charities working with vulnerable and other people both in endorsing and helping to raise the profile of their valuable work.