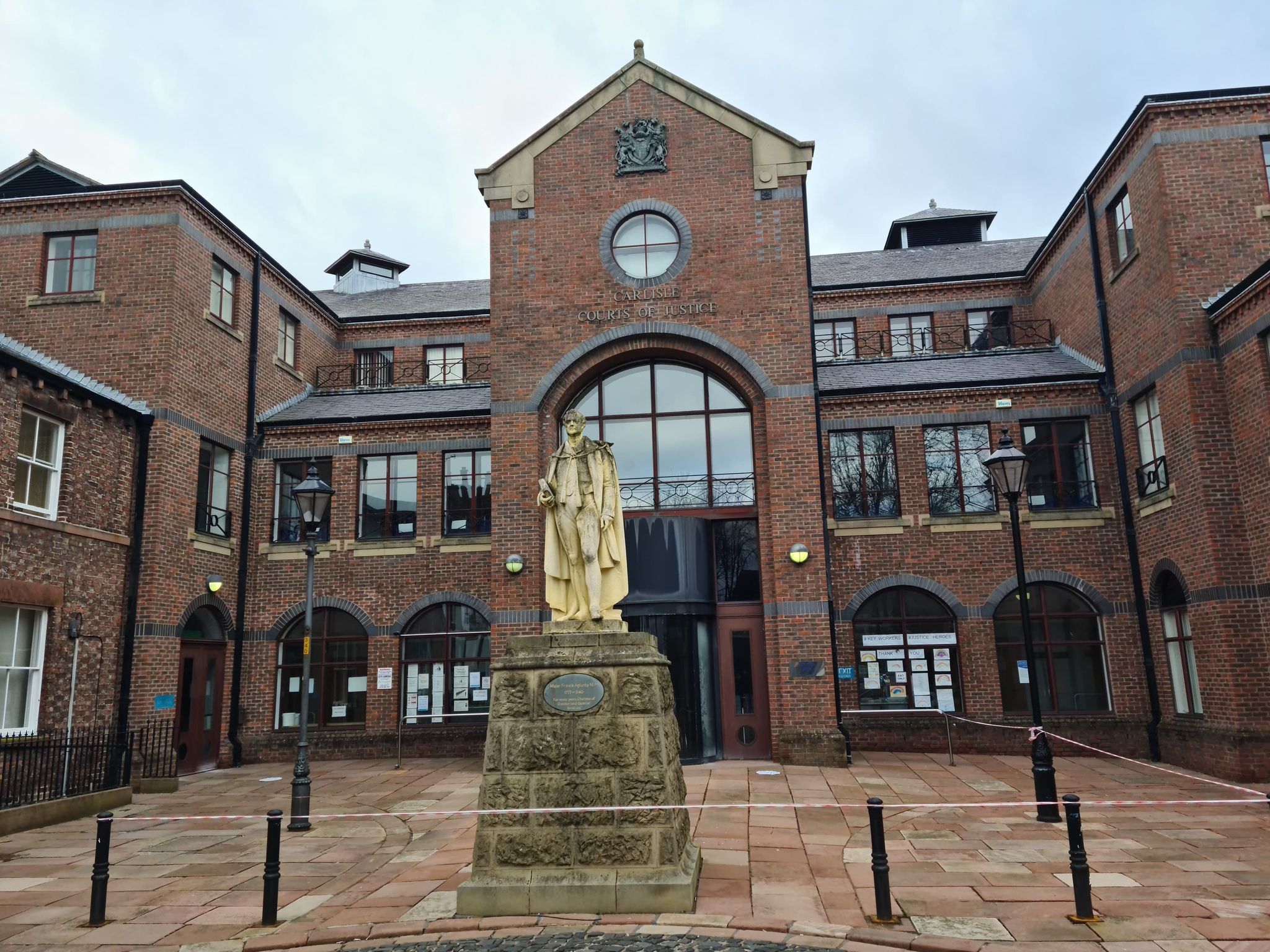 A jury in the trial of two schoolboys who each stand accused of committing serious sexual assaults against a 15-year-old girl in Appleby has been discharged.
The two boys, now aged 16 and 17, each deny one charge. This alleges the rape of the female on May 30, 2019. They were aged 14 and 15 on that date.
The boys went on trial at Carlisle Crown Court earlier this week.
But this afternoon, the trial judge, Recorder Richard Archer, informed members of the jury that they were being discharged from reaching verdicts in the case.
A date for a new trial is due to be fixed in due course.