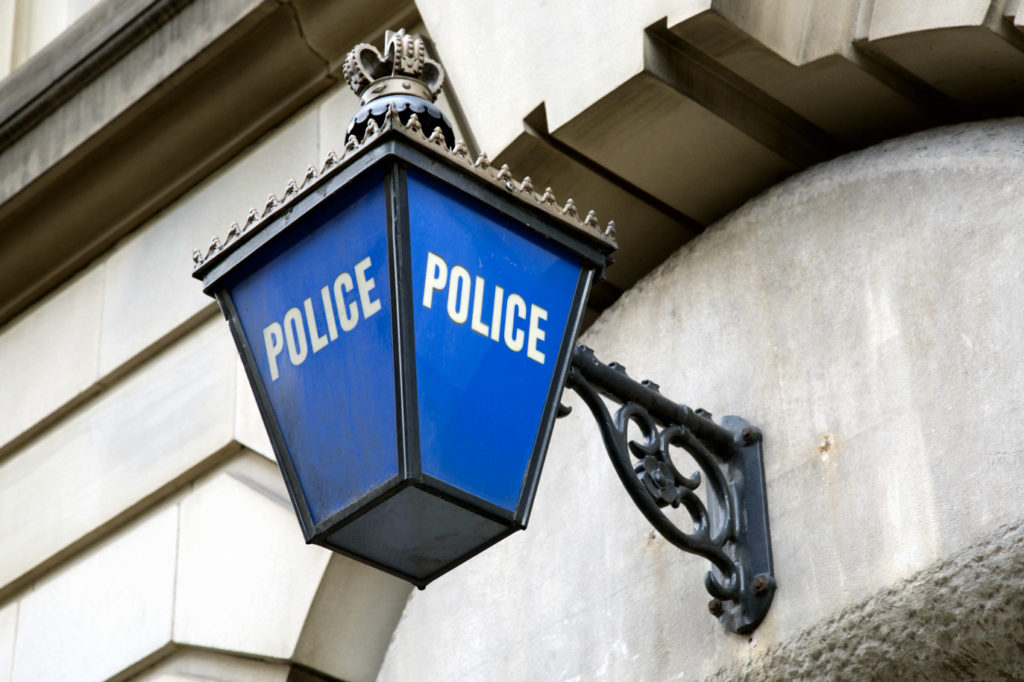 A town centre fight in the early hours has left one man in hospital.
Police were called at around 12.15am to the incident, which is believed to have involved several people.
A man in his 40s, from Birmingham, was taken to Royal Lancaster Infirmary with injuries including bruising and swelling to his head.
His injuries are not believed to be life threatening.
Information currently provided suggests many of those involved may have been from out of the area.
There are three cordons in place while enquiries are ongoing. Two cordons are on Stricklandgate and one cordon on Allhallows.
During the incident, a male in his 40s from Birmingham, was arrested for a breach of his bail conditions not related to the incident.
Police are following multiple lines of enquiry as part of the investigation including appealing to the public for information.
Anyone with any information can report it via the online reporting form www.cumbria.police.uk/reportit or by calling 101.
To report information completely anonymously, call independent charity, Crimestoppers on 0800 555 111.
The reference number to provide when giving information is incident number 4 of the 14th October.