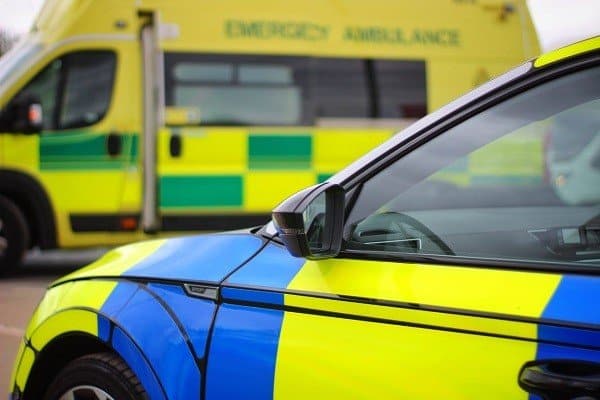 Motorists are facing heavy traffic after a crash on the A595 in West Cumbria.
A number of police and paramedics are reported to be on scene.
The crash is near the Moota Plant Centre and is affecting traffic between Bothel and Cockermouth.
It is believed to have involved multiple vehicles and to have happened shortly before 12.30pm today.
LATEST after seven-vehicle A595 crash at Moota