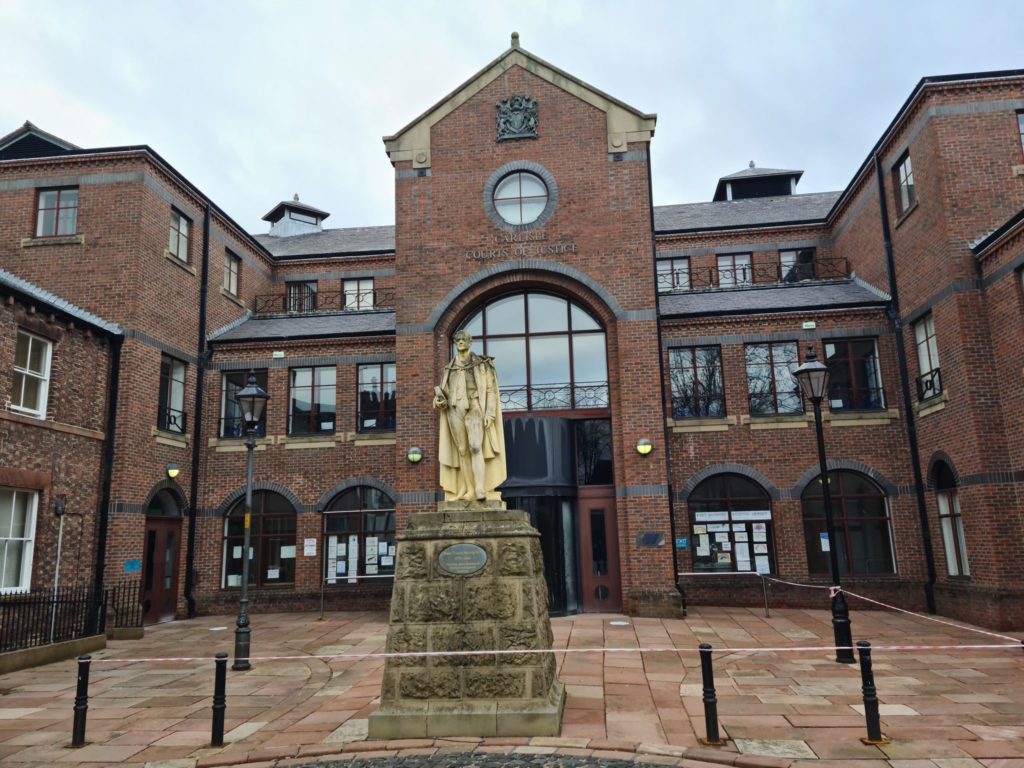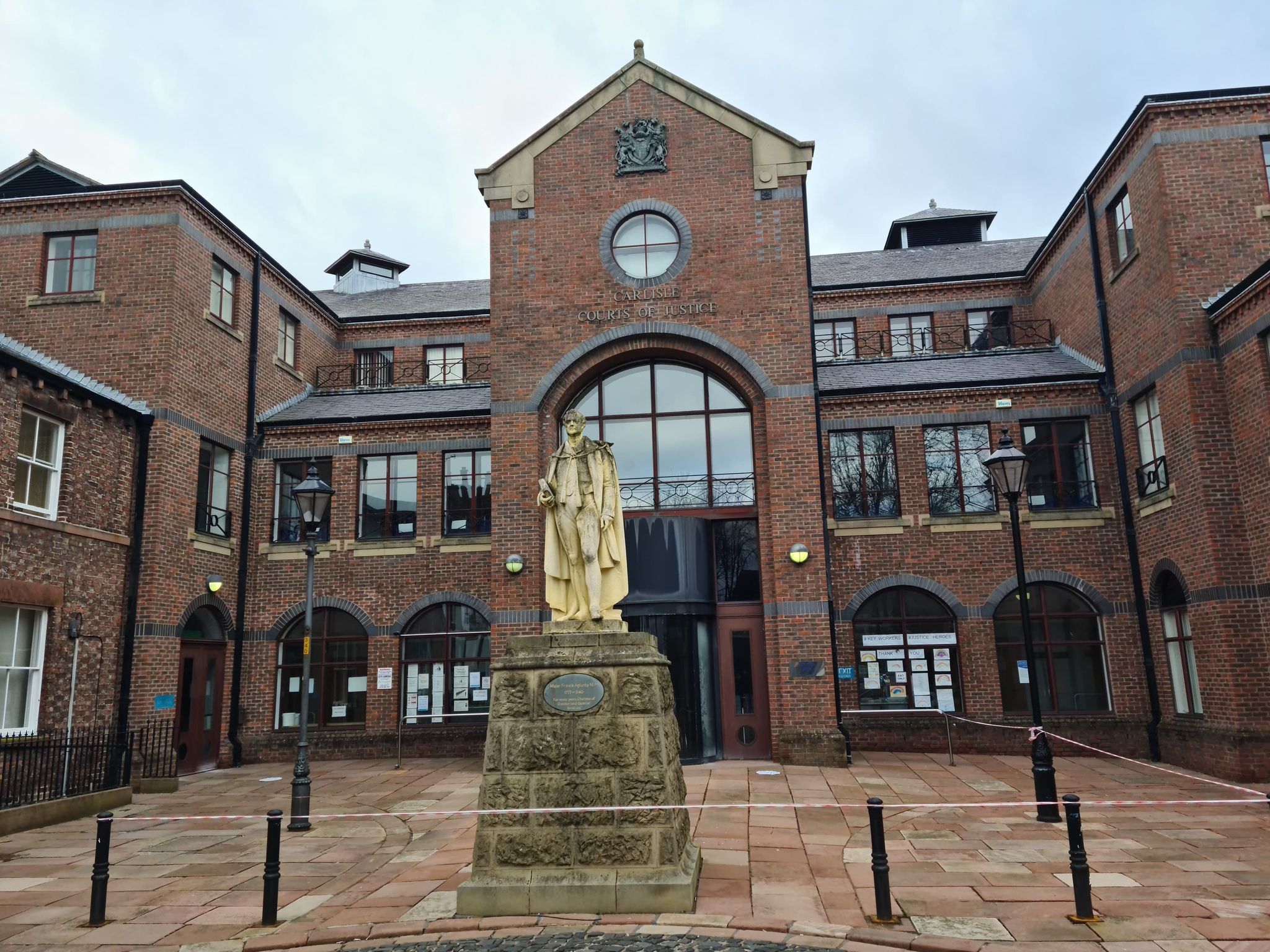 A cannabis courier who claimed he couldn't smell a huge £125,000 haul he was helping to transport has been sentenced by a judge.
Halil Xhediku, 22, was the passenger of a BMW car stopped by police who saw it travelling at high speed on the M6 southbound close to Junction 36 on May 19 last year.
When the vehicle was searched, two large laundry bags were found in the boot and within those were separate vacuum-sealed packs of cannabis in the form of female flowering heads.
The haul weighed in at 12.5kg and, a police drugs expert had concluded, was potentially worth a total of £125,000 if sold on the street.
The driver, 30-year-old Redjon Gjolena, claimed to have been looking for work in Scotland and, after a chance meeting with a fellow Albanian, agreed to transport the criminal cargo in exchange for a £1,000 fee.
Xhediku admitted being a courier of the cannabis having taken a lesser role for a limited £200 reward.
Carlisle Crown Court heard he initially told police he knew nothing about the drug.
"When it was pointed out to him it was immediately obvious from the smell," said prosecutor Brendan Burke, "he said that he was suffering from a blocked nose."
Gjolena and Xhediku, of no fixed address, both admitted a charge of possessing cannabis with intent to supply through a joint enterprise — the latter entering his guilty plea on the day he was due to stand trial.
The men were said to have arrived in the UK to pursue work in the months leading up to the incident, but turned to crime after failing to secure employment. Both had been in custody since their arrests and faced deportation.
Recorder Anna Vigars QC handed down prison terms to Gjolena and Xhediku of four months and 10 weeks respectively, noting they had effectively served their sentences while on remand.