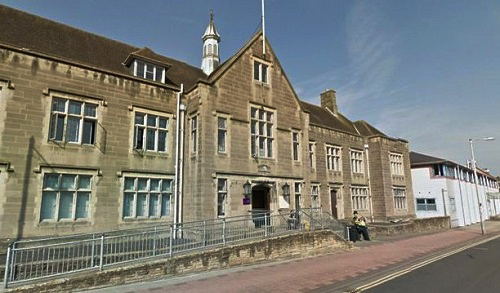 A 49-year-old man from Carlisle was due to appear before North and West Cumbria Magistrates Court in Carlisle this morning (TUES) accused of riding a pedal-cycle while allegedly under the influence of alcohol or drugs.
Court papers state on July 13, he is accused of riding a pedal-cycle at the junction of Wood Street and Mount Florida in the Botchery area of the city, when he was allegedly incapable of having control of the pedal-cycle and collided with a pedestrian who was allegedly knocked to the floor causing the victim to suffer a fracture to the elbow.
Court papers show Neil Alexander Edwards of Oakleigh Way, was expected to attend court before 10am this morning (TUES), as he had not arrived by mid-day the magistrates issued a warrant for his arrest for not attending court on time.