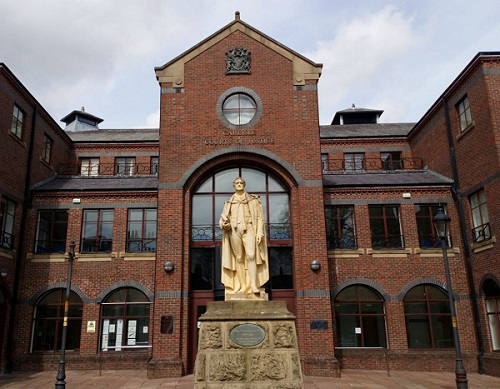 A MAN was told he should prepare himself for the possibility of a prison sentence after he admitted engaging in controlling behaviour towards his wife, and stalking her.
Neil Mathew Pantin, 38, admitted two offences when he appeared at Carlisle Crown Court today (WED).
One was using controlling or coercive behaviour towards Heather Pantin between August, 2017, and May 30 this year.
That charge states that Pantin "controlled where she went, with whom she communicated, and constantly questioned where she had been and what she had done".
Pantin pleaded guilty to a second charge of stalking involving serious harm and distress to Mrs Pantin having, the court heard, "sent messages to her, sent unwanted gifts, contacted family members about her and appeared in places he knew she would be".
His criminal conduct was said to have had a "serious effect" on her.
Judge Julie Clemitson adjourned the case and asked for the probation service to prepare a full pre-sentence report on the defendant.
Pantin, of Manor Road, Upperby, Carlisle, was granted bail and is due to receive his punishment at the crown court next month.
"You should understand that both offences are serious," Judge Clemitson told him, "and that they risk a custodial sentence. You should prepare yourself for that possible eventuality. Much will depend on the contents of the pre-sentence report which will be prepared between now and then."