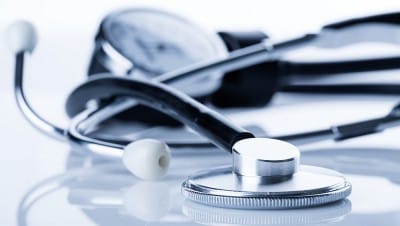 Spencer Street Surgery in Carlisle is continuing to experience issues with its phone lines.
The surgery has now put two temporary phone numbers in place for anyone contacting them.
People are asked to please use: 07811 714297 or 07811 714306 to contact the surgery. This will avoid potential long delays.
Where possible people are asked to continue to use the online consultation service: www.online-consult.co.uk/org/spencer-street-surgery
The surgery apologises for any inconvenience that this causes, and thanks everyone for their patience. The issues began at the end of last week, and as work continues to fix them it looks like they won't be resolved until next week.