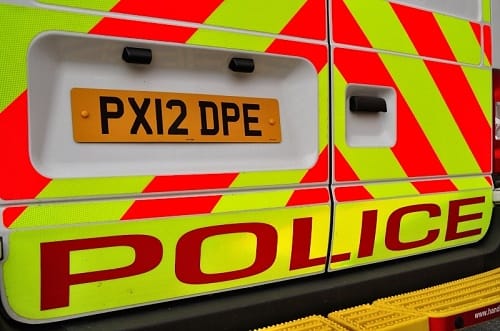 Police are investigating a robbery that occurred at 2am on 1st November outside a property on Victory Crescent, Maryport.
Three men assaulted another man and took cash and a wallet from him before running away.
A Cumbria Police spokesman said: "The man sustained minor injuries."
Anyone with information is encouraged to contact police on 101, quoting incident number 200 of 1 of November. Alternatively you can call Crimestoppers, anonymously, on 0800 555 111.